Bedding Size Guide: Your Bed Linen Size Chart
When choosing the correct bed linen, the rule of thumb is to start with your mattress size but not to end there. A mismatch in the dimensions can lead to less-than-ideal bedding situations.
Navigating the world of bed linens can be a complex affair given the variety of sizes, styles, and materials available. Staying current with industry standards is essential for ensuring that the bed linen you purchase will fit perfectly and look great.
In the UK, where sizing can differ from other regions, it's particularly important to be familiar with the exact dimensions that define categories like single, double, king, and super king.
From snuggling up under a cosy duvet cover to laying your head down on a plush pillowcase, or fitting a sheet snugly around your mattress, understanding the nuances of UK bed linen sizes means you can create a seamless and stylish bedroom ensemble.
Up-to-date knowledge allows for informed decisions, whether you're looking for the enveloping luxury of a larger-than-mattress duvet or the precise fit of a fitted sheet, ensuring your comfort as well as the longevity of your beddings.
With our comprehensive guide, you'll find all the measurements and insights necessary to navigate the array of options available. Let us take the guesswork out of bedding, leaving you to enjoy the comfort and beauty of perfectly chosen linens.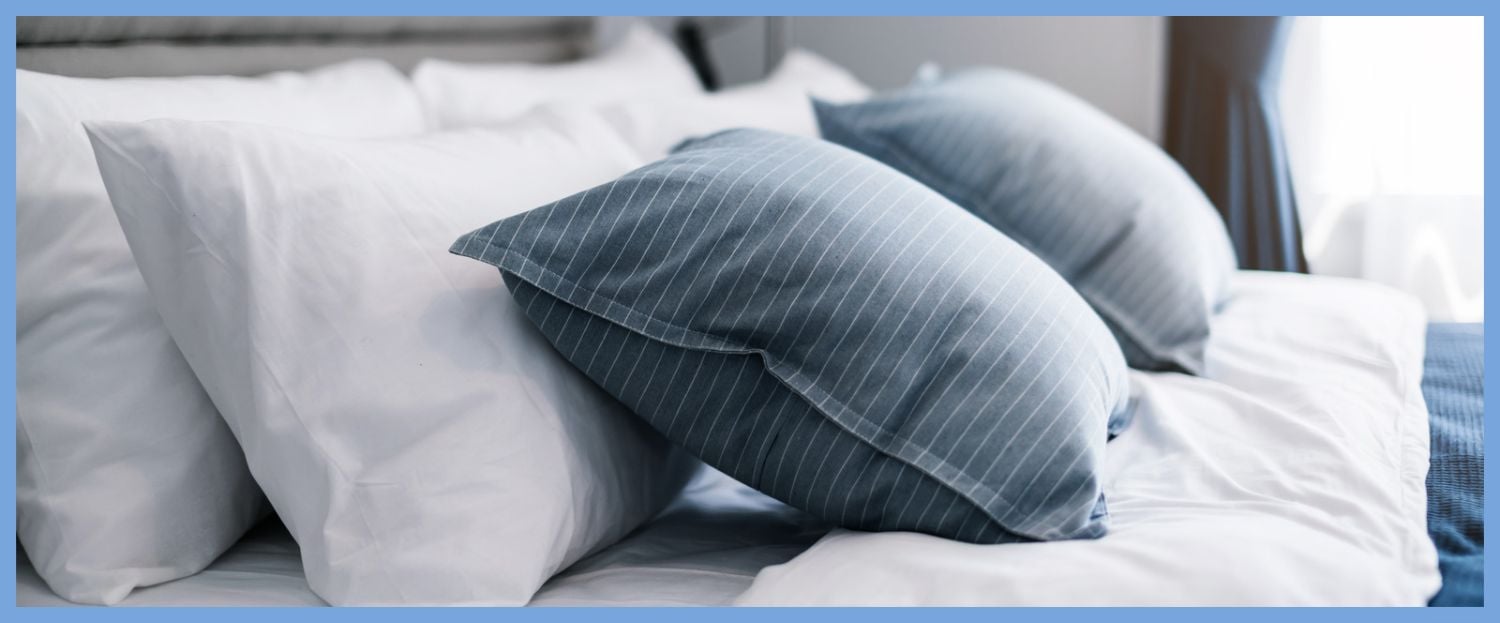 UK Duvet Cover Sizes
In the UK, selecting the right duvet size is crucial for comfort and aesthetics. Bedding sizes conform to the dimensions of standard UK beds, with common duvet sizes including single, double, king, and super king.
The correct duvet size not only offers warmth but also contributes to the overall look of the bedroom. Understanding these dimensions ensures a well-fitted duvet for an inviting sleep sanctuary.
Whether you're tucking in a child or dressing a master suite, matching your duvet to your mattress size or opting for an oversized duvet can elevate the comfort and style of your bedding ensemble.